Welcome!
Check out our new iPhone/iPad App "Meditations"
Owl and Elephant is a new mobile application development group and Meditations is its first offering. Husband and wife team Linda Olsheska and Donald Brenner have strong backgrounds in computer science and the arts. Building apps calls for art and science---and they say it's great to be able to combine our passions!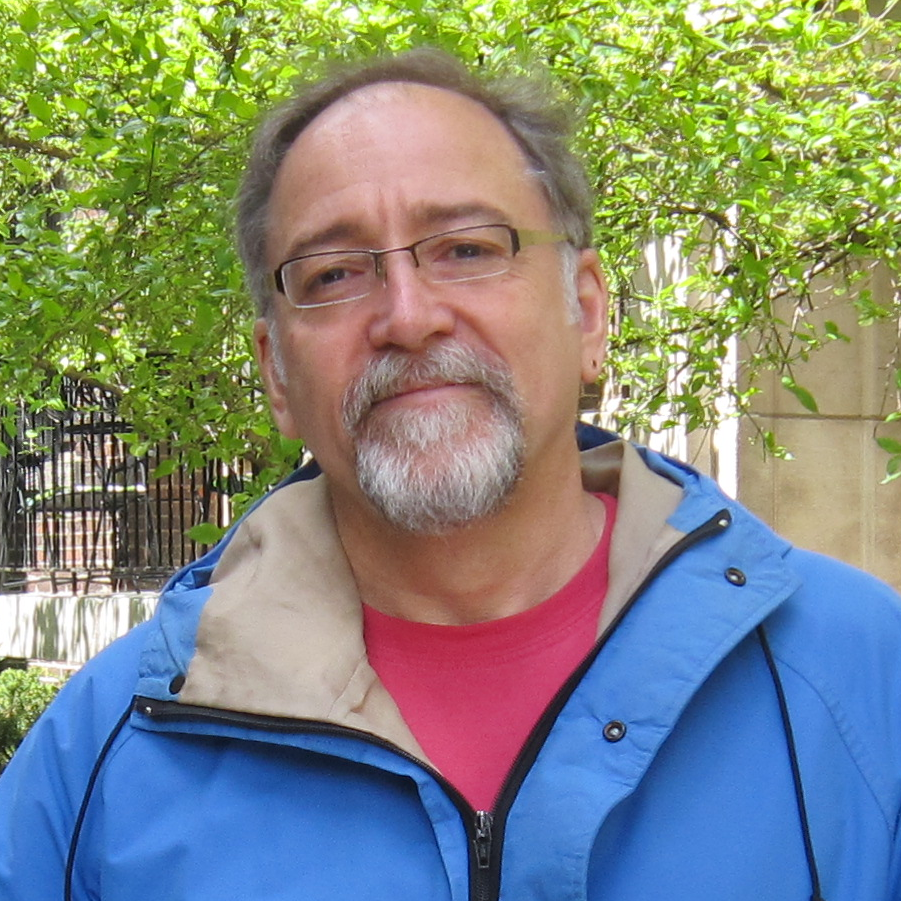 Donald Brenner is a graduate of Cal Poly San Luis Obispo with a Master's Degree in Computer Science. He worked for nearly twenty years in the credit card industry, including electronic payment systems for worldwide credit cards, plus time in the advertising world. With that kind of background the idea of meditating was compelling and then it turned out to be fun to do something new in computer programming----building the Meditations app. A number of other apps are in development, or a least sitting patiently in files waiting for attention.